Post-Baccalaureate Premedical Clinical Research Training Program
Post-Baccalaureate Premedical Clinical Research Training Program
In partnership with its affiliated dermatology clinic DermCare LLC, Beacon Clinical Research offers an innovative 2 year program designed to teach the clinical skills and experience necessary for successful applications to MD schools.
Participants will work as clinical research coordinators, managing their own patients under the supervision of MDs as they complete FDA-approved new drug protocols from leading pharmaceutical companies.  BCR works with a broad range of diseases in internal medicine and dermatology, and CRCs will learn not only how patients are evaluated for these indications, but also observe how patients respond to new drugs.
CRCs will be responsible for ensuring the quality of data gathered, timely data entry and follow up; they may also travel to attend conferences about the trials in which they are involved.  Integrity, responsibility, ownership, proactive problem-solving, and collaboration are crucial as the success of the trial depends highly on the CRC.
Clinical skills gained include:
Vitals
Phlebotomy
EKGs
Study-specific procedures such as skin biopsies
Successful applicants will have completed a BA by the time they start the program. If interested, please send cover letter explaining your goals and background, and how that fits with this program, a resume, and a list of references.  We welcome applicants from across the country but unfortunately cannot reimburse for travel expenses to attend the required in-person interview.
Current and Past Clinical Research Coordinators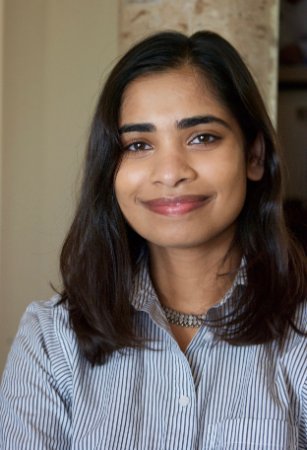 Natasha Khona
Boston University 2016
Michelle Nguyen
Boston University 2015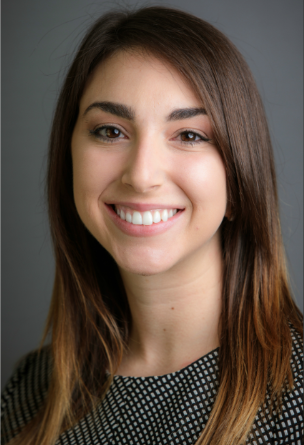 Nicole Mastacouris
University of New Hampshire 2014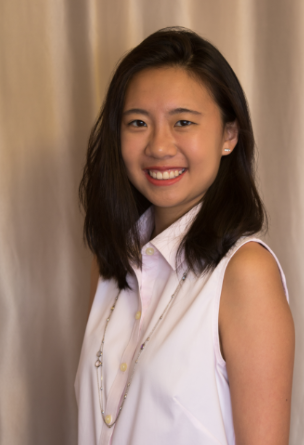 Maxine Lai
Wesleyan University 2017